The collection
Piece by piece. Block after block. Like digital stones to build the world of corpega corp.
Each artwork is a 1/1 NFT minted on the Ethereum blockchain. No bullshit supply. Only scarce assets for exigent collectors.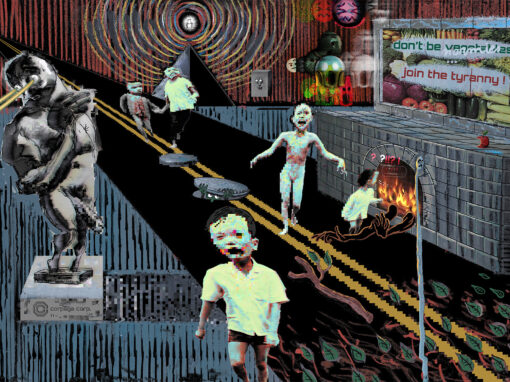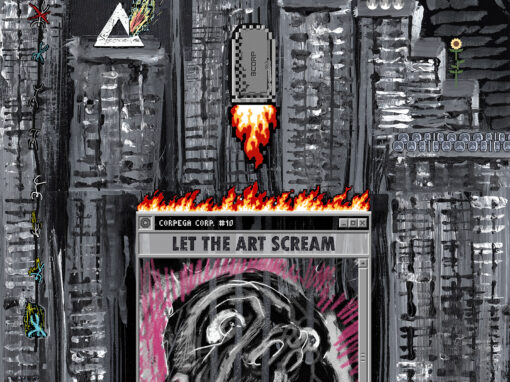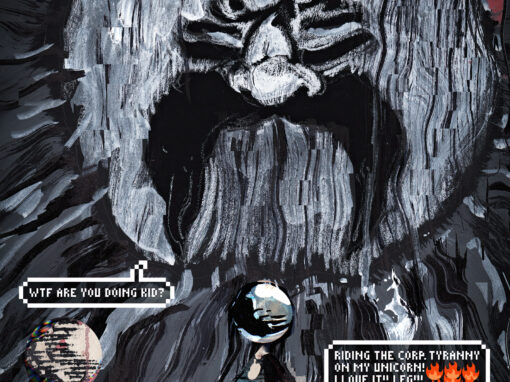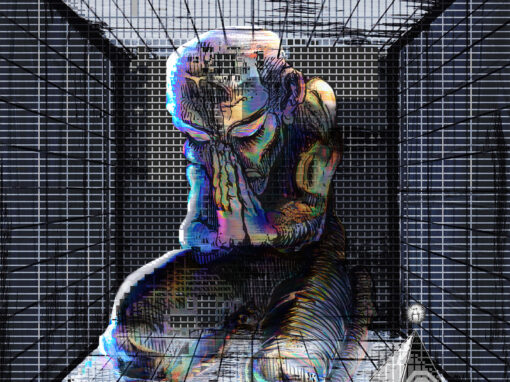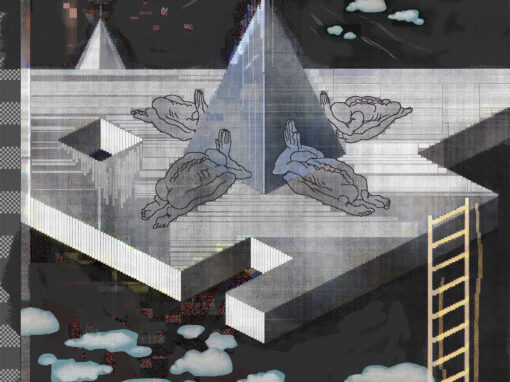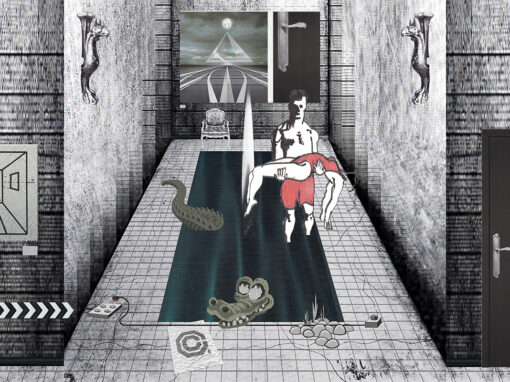 The incentives
The art obviously. But there is more… Collectors get rewarded each time they scoop a corpega piece!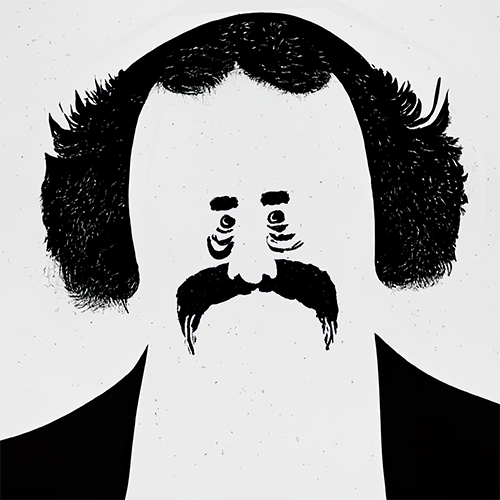 About corpega ?
OG cryptoartist formerly known as PX99. He began its NFT journey early 2020 by minted some iconic pixelart on PixelChain Classic. He also joined top tier platforms MakersPlace, Known Origin and Async…
Then came the vision of corpega corp and the rebranding to corpega in April 2022 to fulfill it. And of course the epic project he's building by putting together prominent and emerging artists to the JPGfam collab! Future is bright already!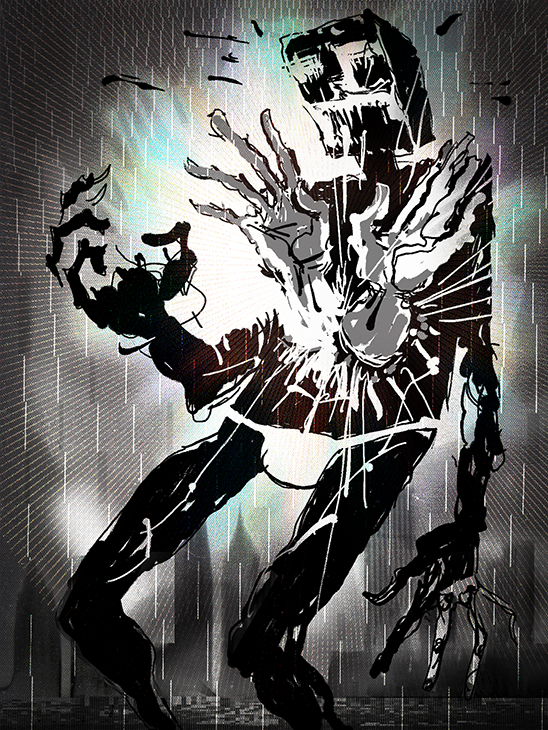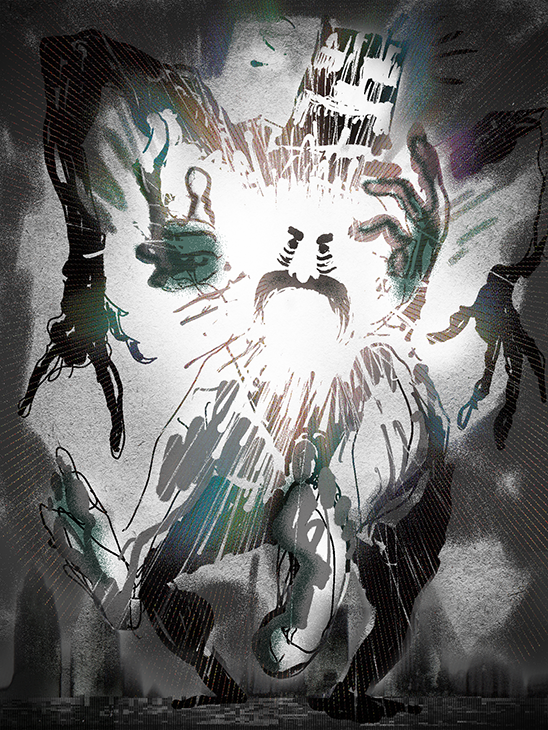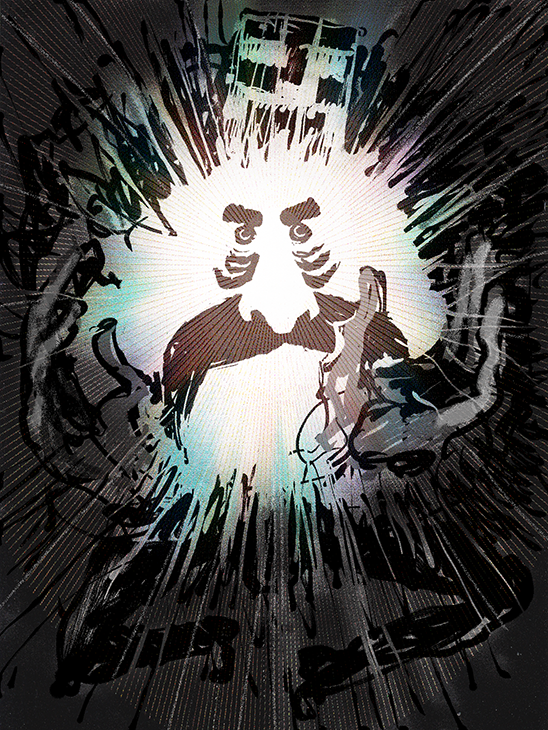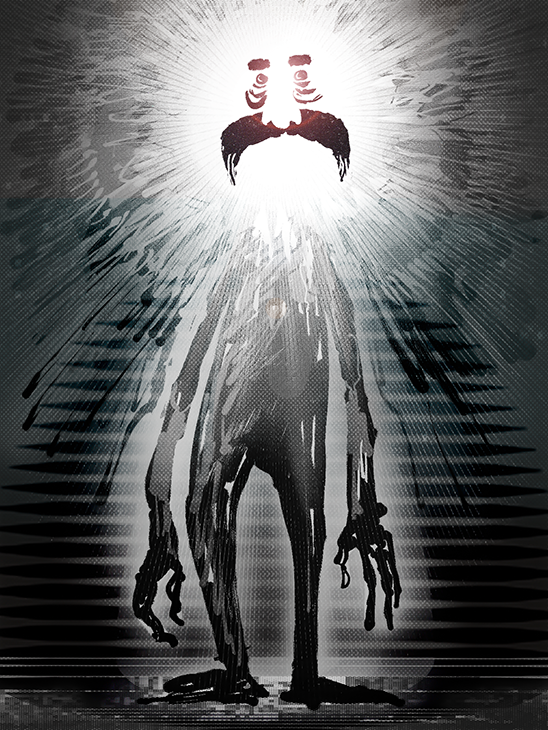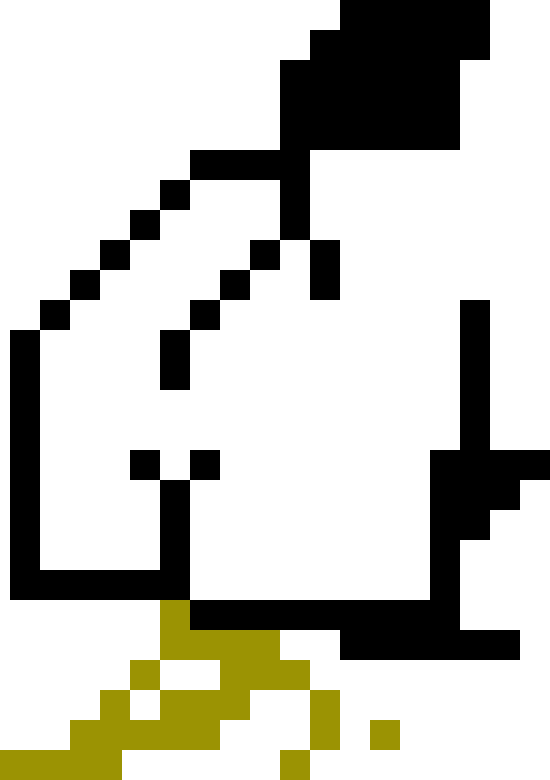 ╔════════    All projects    ════════╗
Early works as PX99
2020 to 2022 period. Selected projects.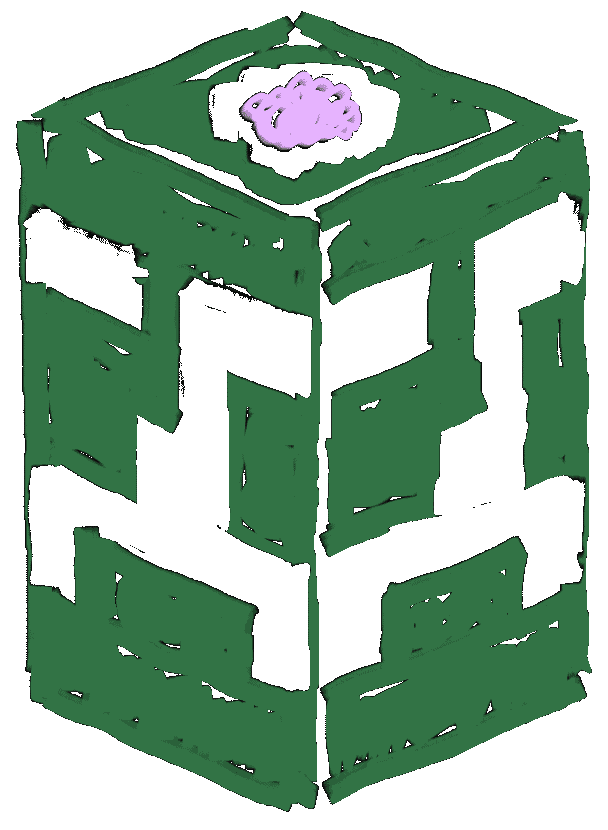 Where to get a corpega piece ?
When will new piece be released ?
Follow @corpega on Twitter for updates and news about NFT drops.
What if a corpega corp. piece is sold out ?
Then the entire supply has been purchased… Such things are pretty common since corpega only produces 1/1 artworks for his core collection.
Collectors may hold without listed these for sale. You have to wait for a sell, make an offer or choose other pieces to buy.
Things are different with corpTEZ and JPGfam that's being said… Affordable editions. Check it out.