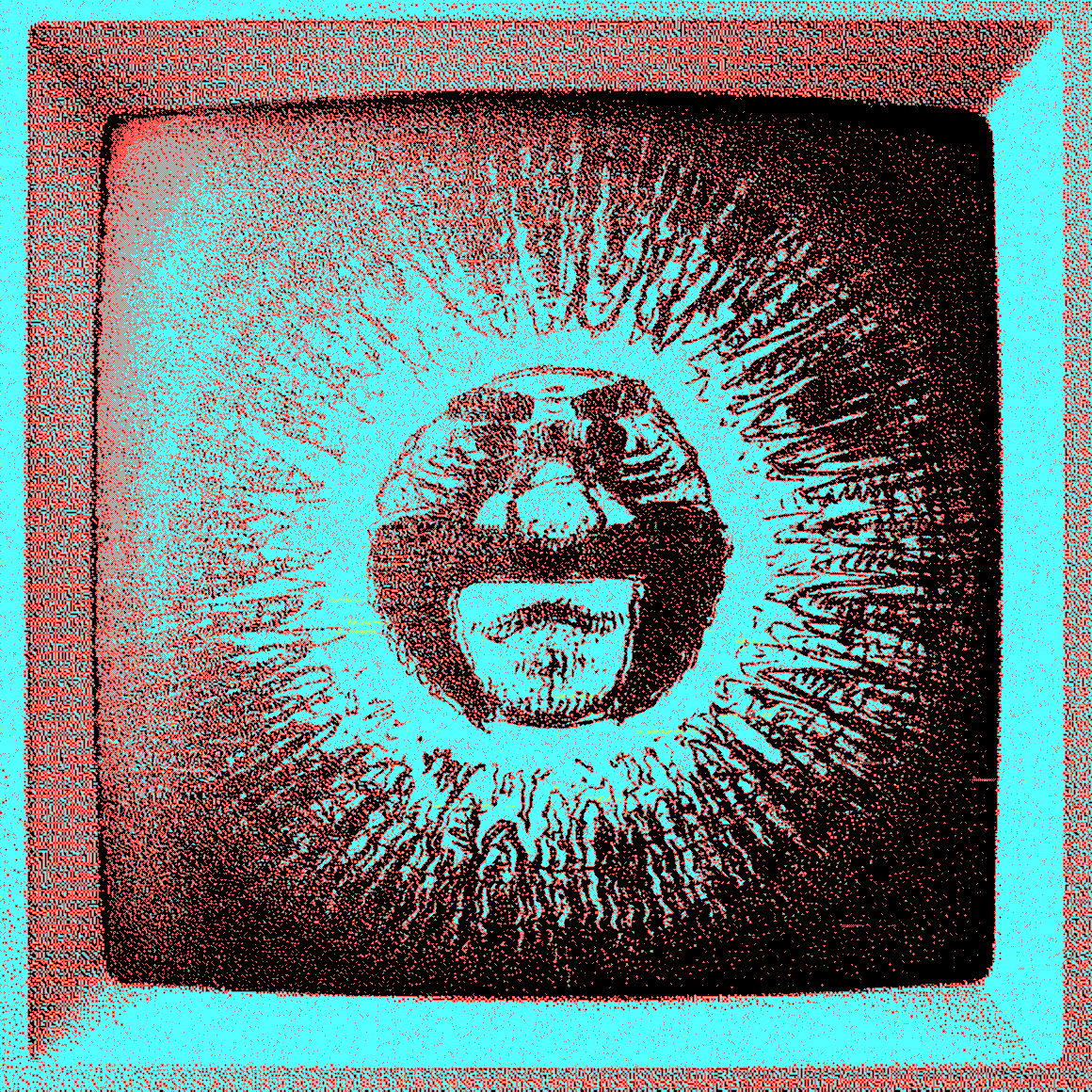 Collectors incentives
Because community is everything
corpega corp. comes with:
→ 1/1 iconic art 💎
→ $CORP social money 💎
→ $ETH royalties 💎

WTF are you waiting for joining the corp. tyranny?Stronger together fam… LFG! 😎

Get the art + $CORP + $ETH rewards
$CORP token
My social money fuels the economy around my art. It gives you the ability to scoop a corpega corp. piece for free from primary sales. Price is set to 10k $CORP
Buy a piece from primary (for $ETH): get 3000 $CORP
Buy a piece from secondary (for $ETH): get 1500 $CORP
All $CORP used to scoop a piece are forever burnt. Max supply is 10M and deflationary as you understand… Hold tight your token!
Other ways to earn $CORP:
-Support me on Twitter (like, RT, comments… Or tag me @corpega and do it your way).
-Engage in giveaways. These take place on a regular basis and are promoted on both Discord and Twitter.
$ETH royalties
Collectors who buy a corpega corp. piece from primary are eligible to earn fees from royalties.
10% of any piece sold for $ETH are egally split between collectors and myself (the more pieces you hold, the more royalties you get…). Works for both primaries and secondaries.
I call it passive income for loyal supporters. Last as long as collectors hold the piece.